Monday 2:00 – 6:00 p.m.
Tuesday & Thursday 2:00 – 7:00 p.m.
Friday 10:00 a.m. – Noon & 2:00 – 5:00 p.m.
Saturday 10:00 a.m. – 1:00 p.m.
When visiting the library:
Face masks will be required for entry and throughout your visit

Sanitize your hands upon entering the building

Sanitize your hands before touching any library materials

Hand sanitizer is available throughout the building

Computer use is limited to 45 minutes

Sign in at circulation desk before using the computer

Notify staff when you are done, so the computer may be sanitized

Children ages 10 and under must be accompanied by an adult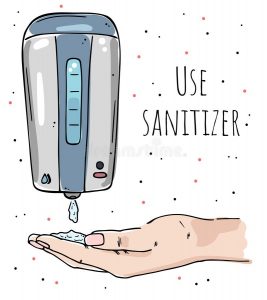 We care deeply about the health and wellbeing of our patrons and staff. Nothing is worth jeopardizing that. We thank you for understanding the necessity of these changes as we work through this together.
Can't wear a mask? We understand, but because of the potential risk of infection to others we cannot let anyone in without a mask. We can offer curbside pick-up. Contact the library with your requests and make arrangements.